Centenary Commemorations gain momentum on Holy Days
The Day of the Covenant is the day when Bahá'ís all over the world celebrate the appointment of ʻAbdu'l-Bahá as the Centre of Baha'u'llah's Covenant .
This year, Bahá'ís all around are commemorating 100 years of ʻAbdu'l-Bahá's ascension. Henceforth, the Day of the Covenant was observed in a special way.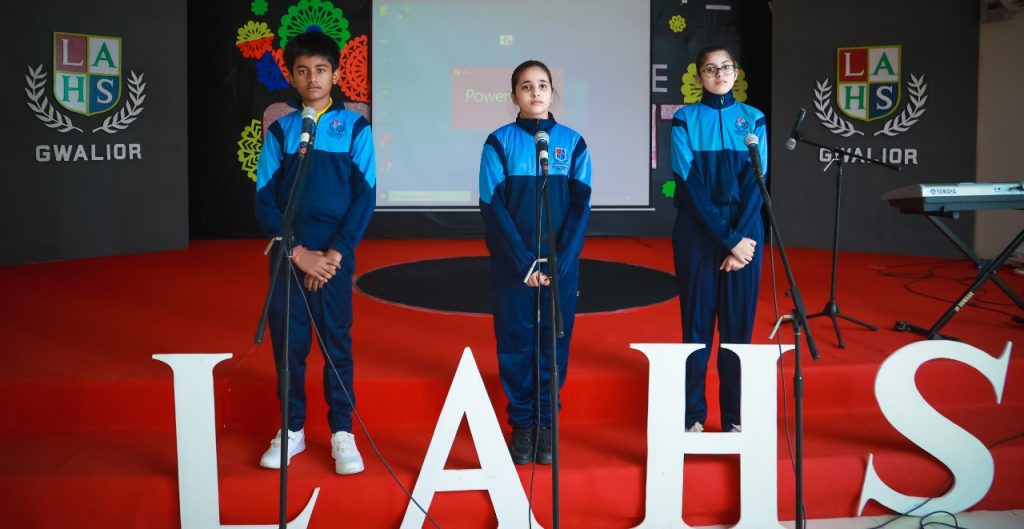 On this occasion, an event was organized at a Bahá'í inspired school in order to deepen the understanding of the students about the Covenant. The programme started with Prayers chanted by the students followed by an interactive session where the Teachers and Students shared their views. Later the students from Grade VII shared their views about the Covenant between God and the Religions. The programme ended with beautiful songs and a closing prayer.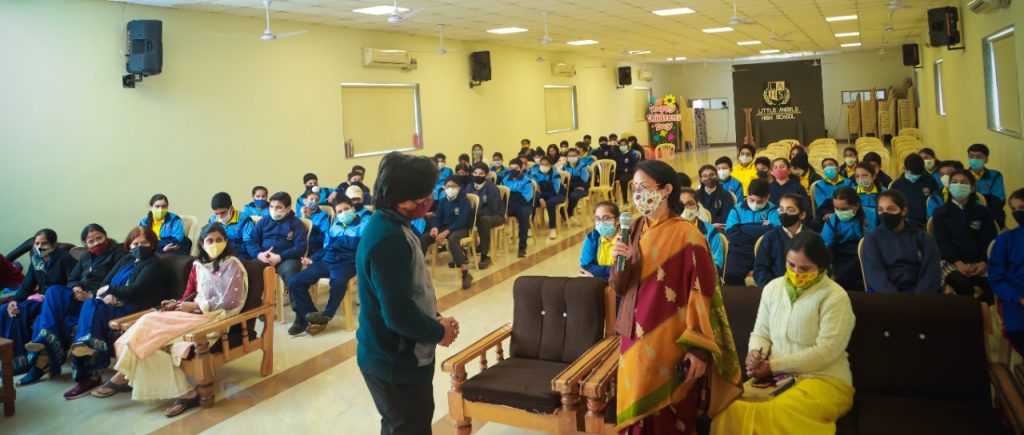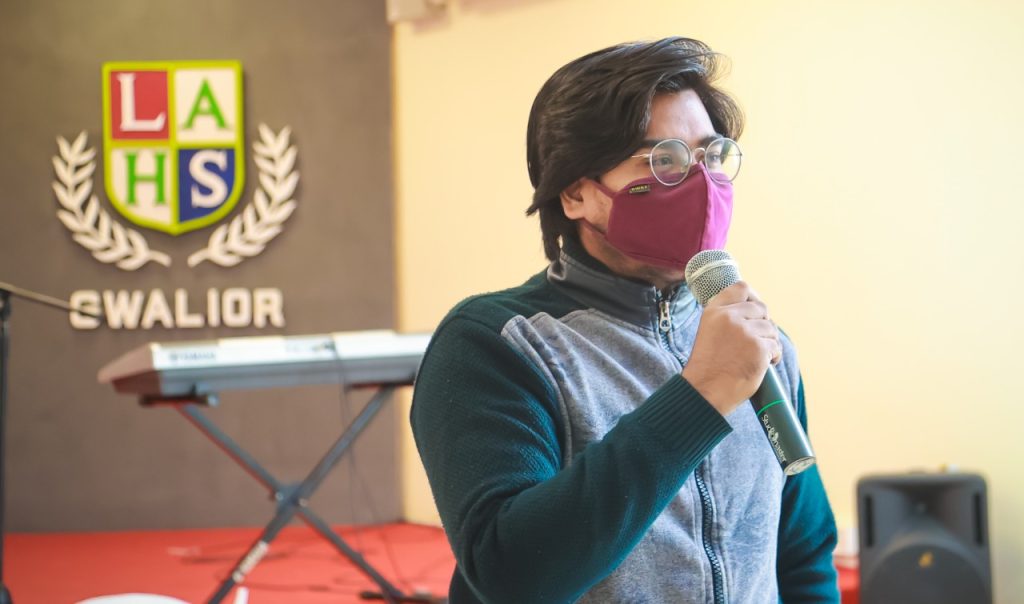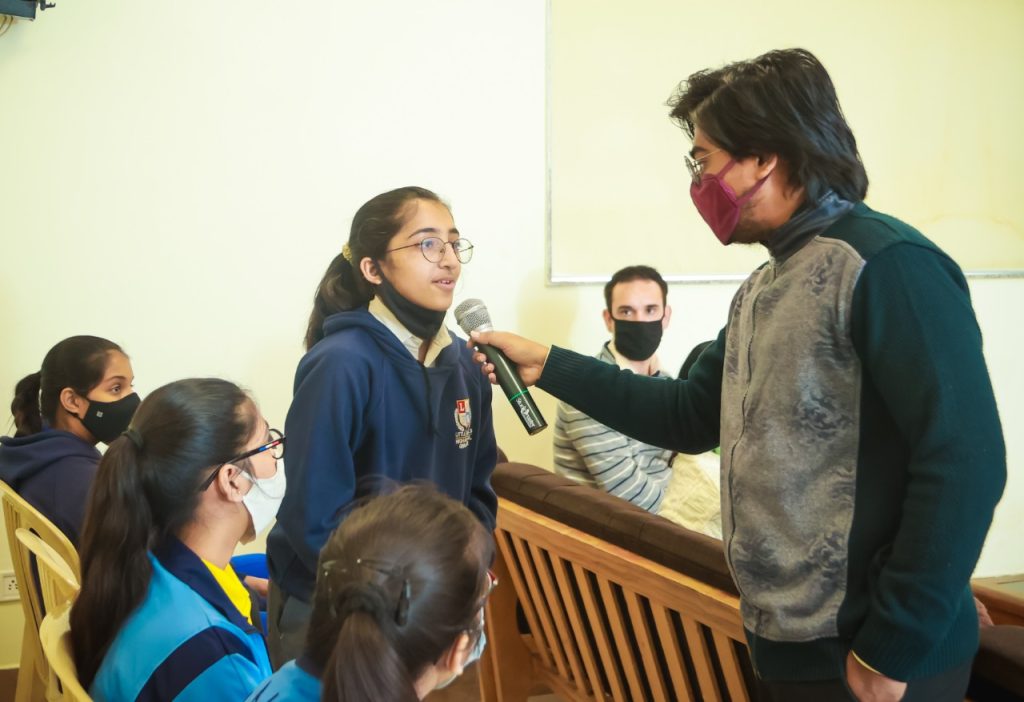 At the Junior Wing of the same Baha'i inspired school, a programme was organised with enthusiasm and great zeal.
The celebration commenced with prayers & songs followed by a melodious instrumental performance by the music teacher . The Head Mistress later addressed the children and explained the significance of Covenant .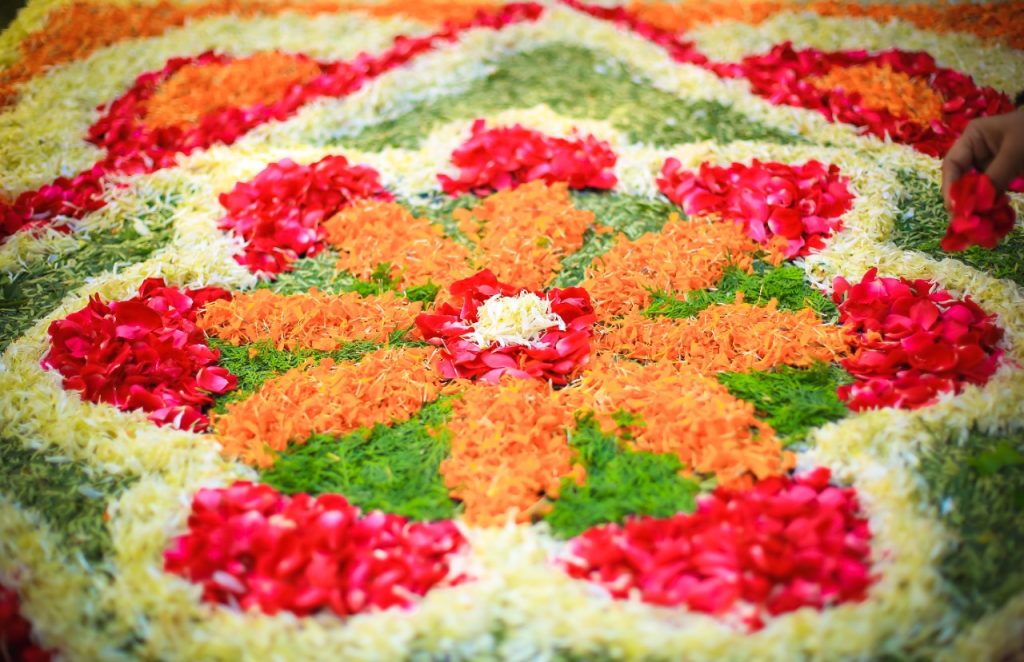 On this occasion, an activity was also organised wherein the little angels and all the teachers participated wholeheartedly and wrote their Promises to God.